Introduction of Corporate Division
We provide extensive service for incentive travel for small (no more than five people)
and large groups (more than three hundred people) of a client including local transportation,
interpreter, landmark, meeting room and restaurant reservations.

Domestic and overseas customized incentive travel program planning

Overseas training, site inspection, conference and convention
planning for companies, public institutions, educational foundations and associations

Domestic and overseas travel program planning for VIPs

Domestic tourism program planning for international clients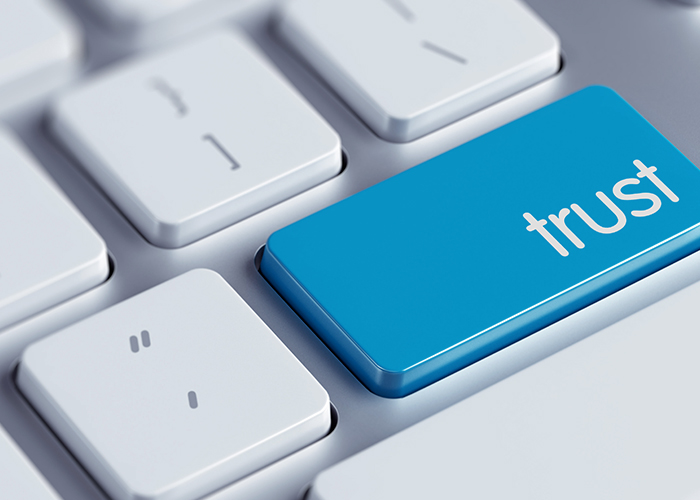 Value & Strength of Corporate Division
We are transparent and innovative.
We are polite.
We fulfil a promise.
Received a number of awards and appreciation plaques from leading companies at home and abroad
Partnership with qualified Land operators at home and abroad
No financial accidents for over 2 decades, Zero human casualty
More than 80% of the clients commissioning more events again, more than 70% of associations and universities extending their contracts
Had know-how on domestic, international VIPs events for over 2 decades
This post is also available in: Korean Chinese (Simplified)

서울시 중구 태평로 1가 60-17번지 태성빌딩 2층
Tel / (02)725-3400
FAX / (02)725-2454


22, Sejong-daero 21-gil, Jung-gu, Seoul, Republic of Korea
Tel / (02)725-3400
FAX / (02)725-2454