Introduction of
Travel & Marketing Division
We provide one-stop, travel through event of event, promotion, conference, seminar,
overall travel service associated with BTL business of a client.

Domestic and overseas companies' event preparation
Business end-of-year ceremony, demonstration promotion, exhibition booth set-up charity bazaar,
athletic meeting, discussion meeting, workshop, outdoor promotion etc. proxy services
Domestic event and tour program planning for international clients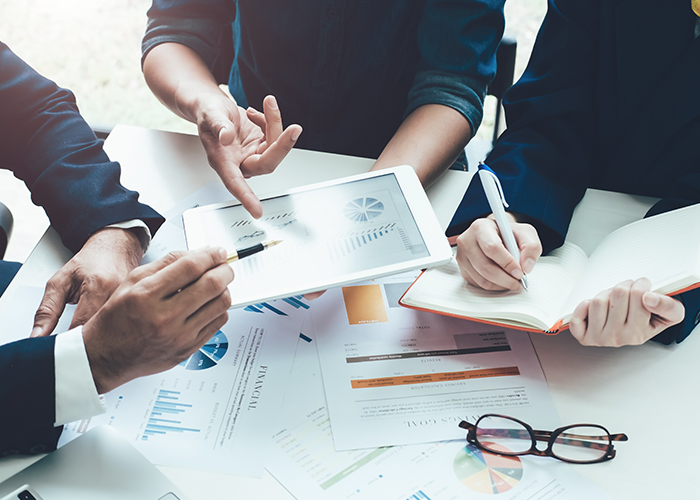 Value & Strength of Travel & Marketing Division
We attempt.
We are systematic.
We are enterprising and sensible.
Integrated event and travel services for the first time in Korea
A number of employees with wide experience in domestic and overseas field
Redefines the concept of tour and event from the perspective of business marketing
Ranked top in the satisfaction evaluation from multiple business events, more than 80% of them resigning contracts
Ranked top in the satisfaction evaluation from domestic and overseas events for international VIPs
This post is also available in: Korean Chinese (Simplified)

서울시 중구 태평로 1가 60-17번지 태성빌딩 2층
Tel / (02)725-3400
FAX / (02)725-2454


22, Sejong-daero 21-gil, Jung-gu, Seoul, Republic of Korea
Tel / (02)725-3400
FAX / (02)725-2454